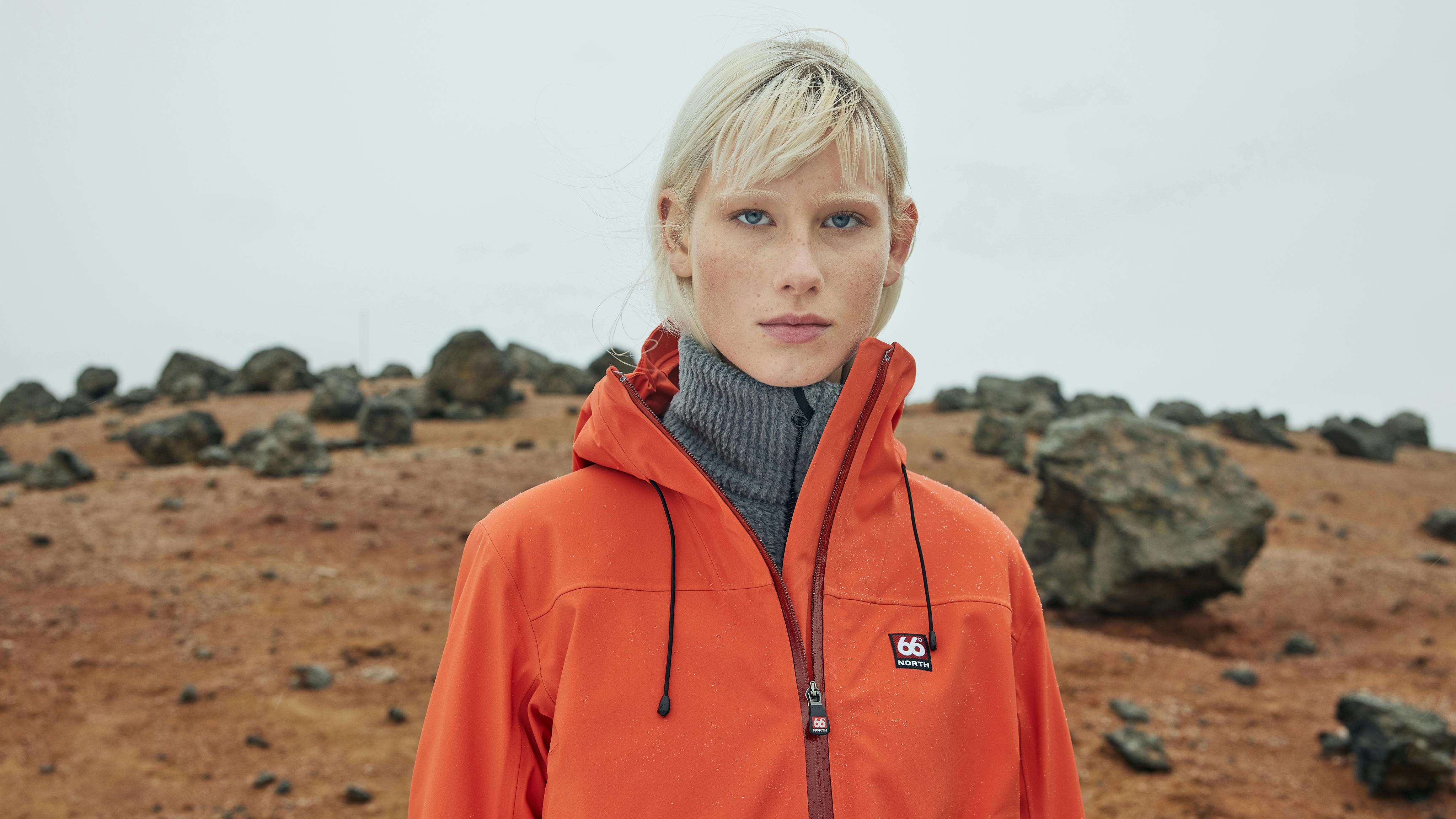 Welcome to 66ºNorth
See Iceland as an Icelander
Win a free trip to Iceland, free guided tours, and free 66˚North clothing in our 3x a year drawings
We want the world to experience the power and beauty of the North. This means clothes that make life and activity possible where there would otherwise be none.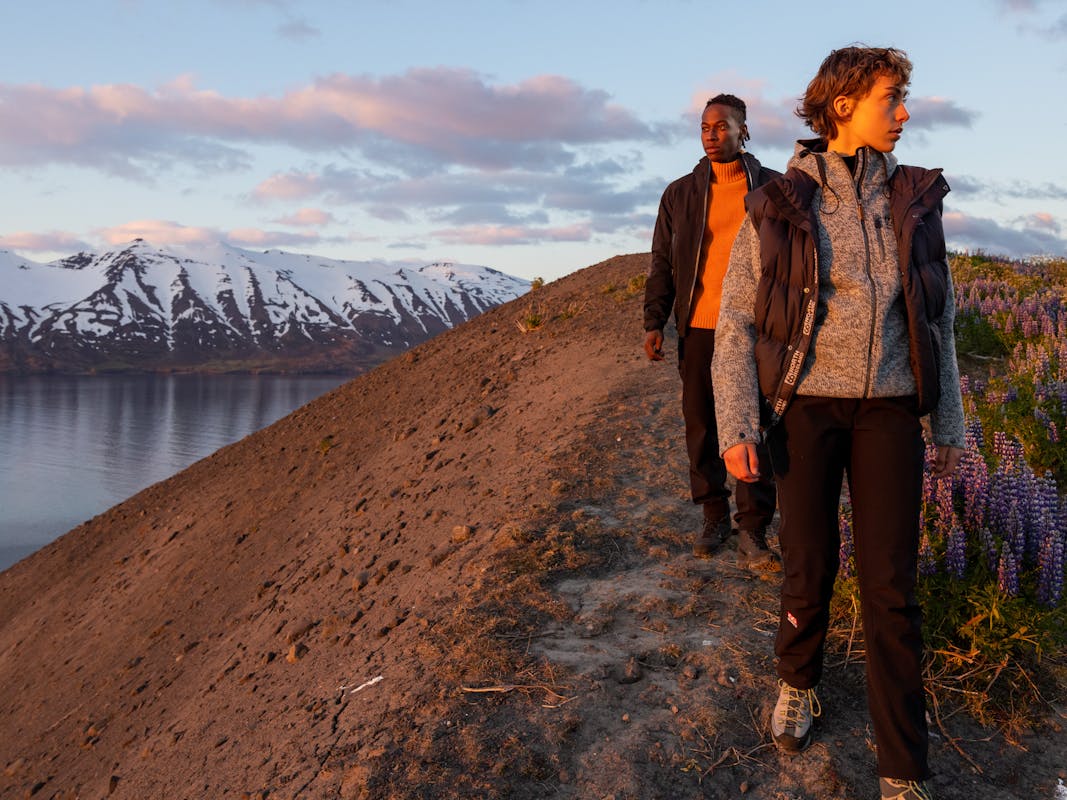 Midnight Sun in Iceland
With 24 hours of light during Icelandic summer, the opportunities to explore are endless.
Shop the collection
Looks for the fall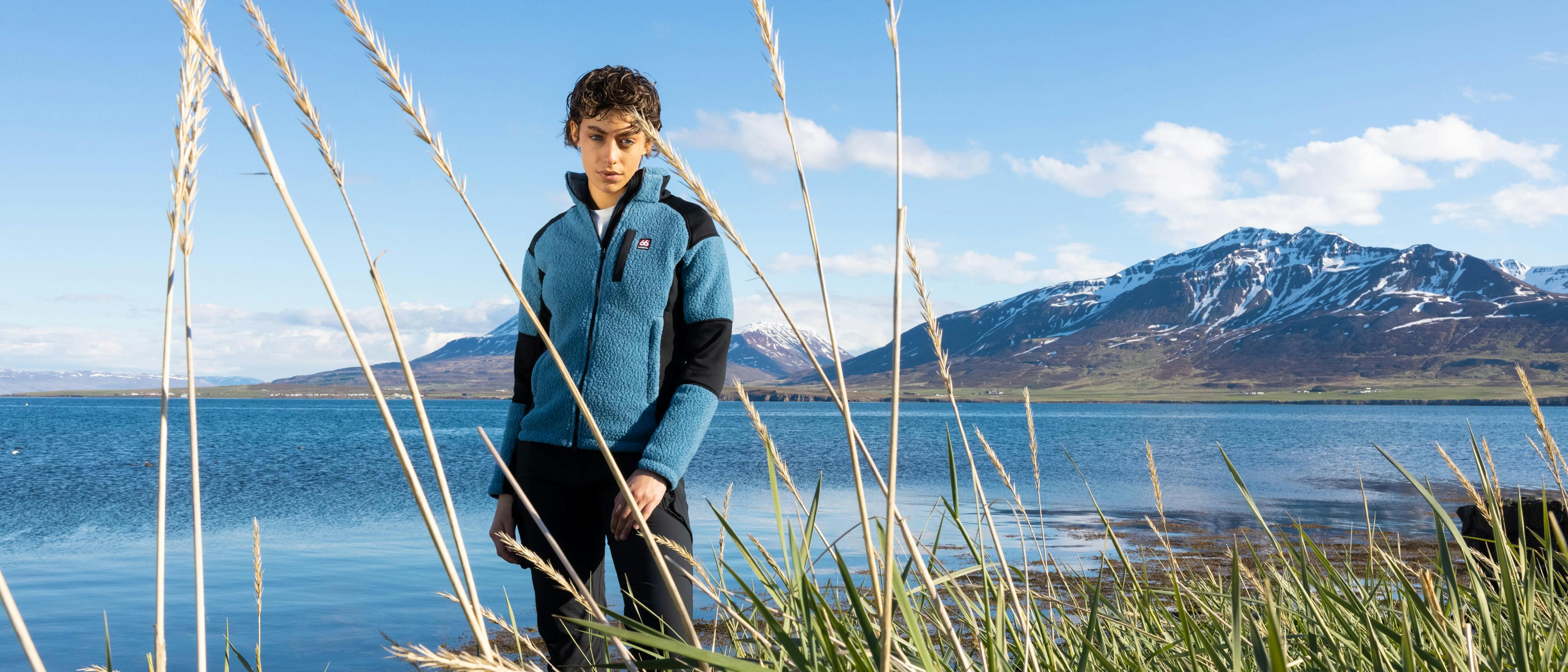 Tindur
Tindur is a technical mid-layer that balances style and substance.
Stretch panels provide weather resistance. Synthetic shearling warms as effectively as it breathes. These features give the Tindur an iconic colorblock look that's made it the most famous fleece in Iceland. Whether you're wearing it for its form or its function, you're in good company.
NORÐUR Journal
Life from the edge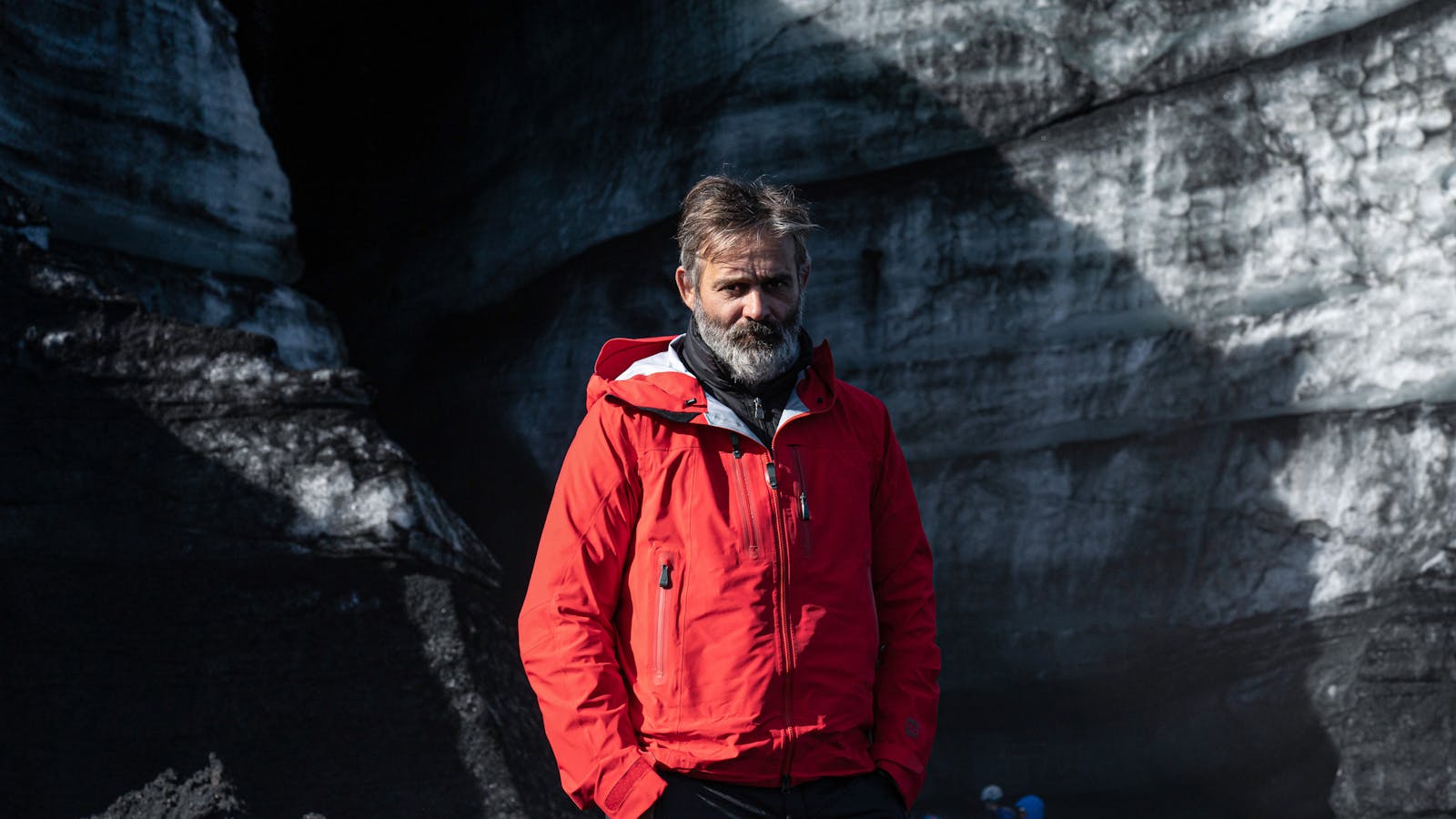 Norður Journal
Baltasar Kormákur
We caught up with Baltasar Kormákur, the creator of the first Icelandic language production by Netflix, Katla, a series set during a catastrophic eruption of the titular, and a very real, volcano. Baltasar is one of Iceland's leading film directors.
---

Designed and proven
in Iceland since 1926
Durability
We have always protected people with our clothing. 
If there is a defect we will repair it free of charge
Repair and recycling
We believe products should last a lifetime. We are commited to reparing your product whatever its age.
Carbon neutral
Through our holistic approach to circularity we can minimize harm, mitigate our impact, and make a net positive impact on the world.
---