Edge of living
When the Arctic is your everyday, it doesn't take long to know the difference between a good coat and a great coat.

Tops
Midlayers are the hardest working layer on the mountain. Pick the right combination for the conditions.
---
Running Guides
Adapting to the autumn
At 66°North, we specialize in high-performance clothing for the most challenging conditions and being located in Iceland that can mean a hike in the mountains, going for a winter run or simply waiting for a bus.
For our running wear, we use high-quality fabrics from our great partners at Polartec®, one of the most progressive fabric innovators worldwide. By combining Polartec's innovative expertise and our experience in making durable winter wear, we offer a collection of winter running gear that can be put to the test in the most challenging winter conditions.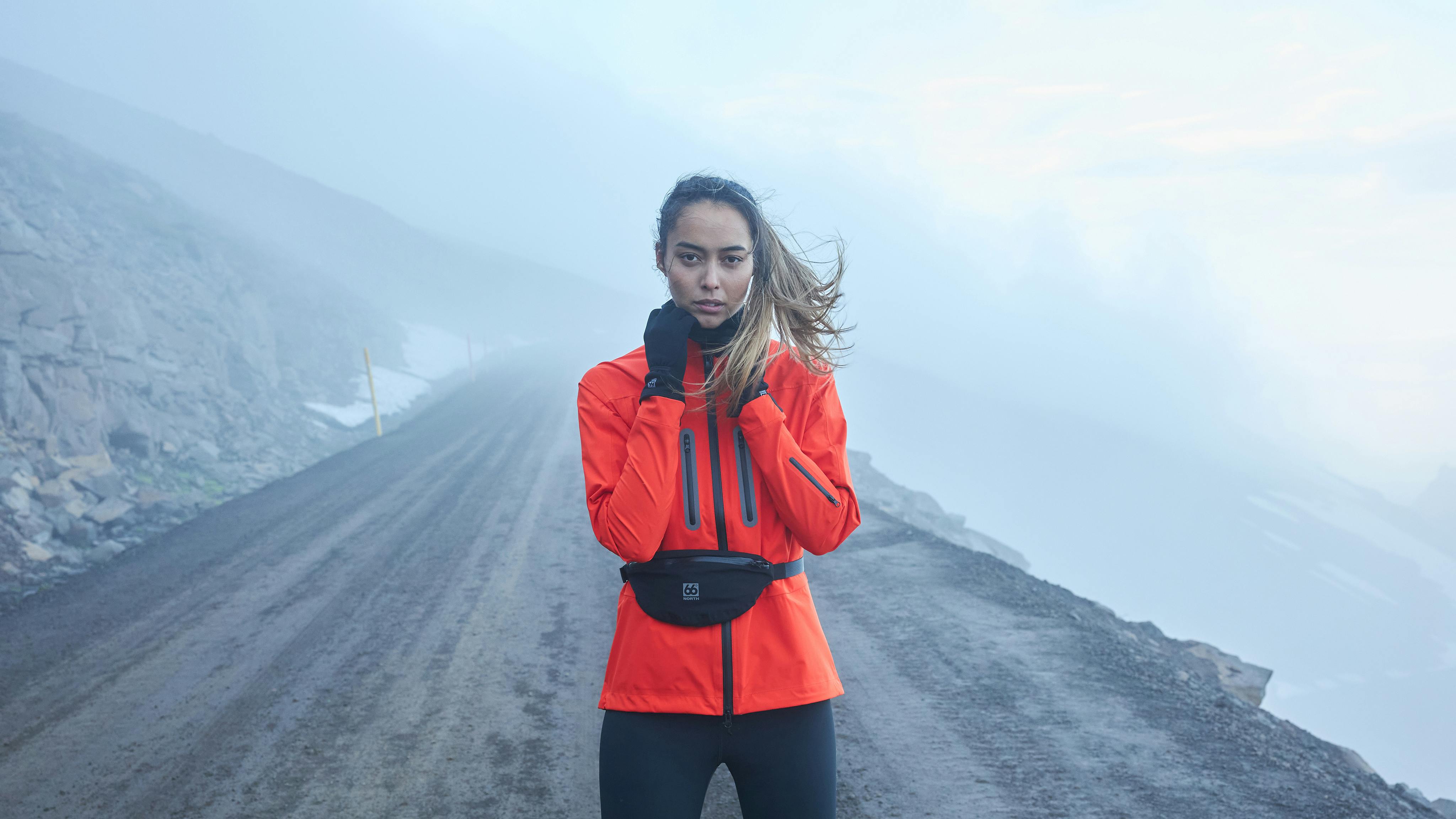 Designed and proven
in Iceland since 1926
Durability
We have always protected people with our clothing. 
If there is a defect we will repair it free of charge
Repair and recycling
We believe products should last a lifetime. We are commited to reparing your product whatever its age.
Carbon neutral
Through our holistic approach to circularity we can minimize harm, mitigate our impact, and make a net positive impact on the world.
Tales from the North
NORÐUR Journal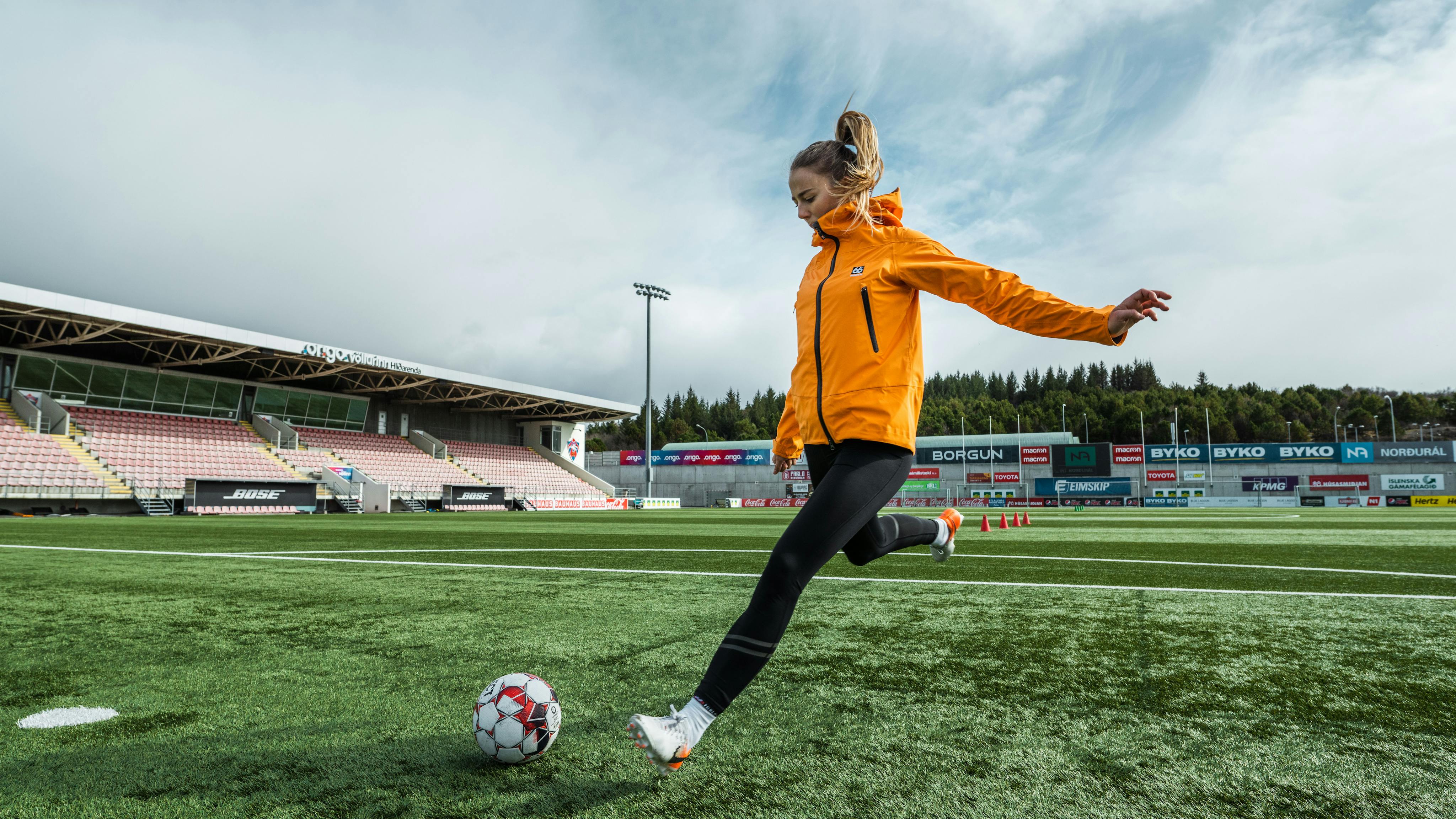 Elín Metta
Turning obstacles into motivation
Professional soccer player, full-time medical student
---
Follow the NORÐUR Journal with the Póstur and Instagram