Sign up to the 66˚North Club
Win a free trip to Iceland, a free guided tour, and free 66˚North gear in our 3x a year drawings. No purchase necessary.
The next prize draw is in:
Days
Hours
Minutes
Seconds
3
6
26
50
A round-trip ticket from anywhere in the world Icelandair flies directly
€1,000 voucher to spend in store or online
A day with one of our guides
Ten runners up will get a Snæfell NeoShell Jacket, the hardshell made for Iceland
Twenty-five third place winners will get their choice of a Surtsey hat or Vik gloves
Club members will receive news and updates from 66°North, you can unsubscribe at any time.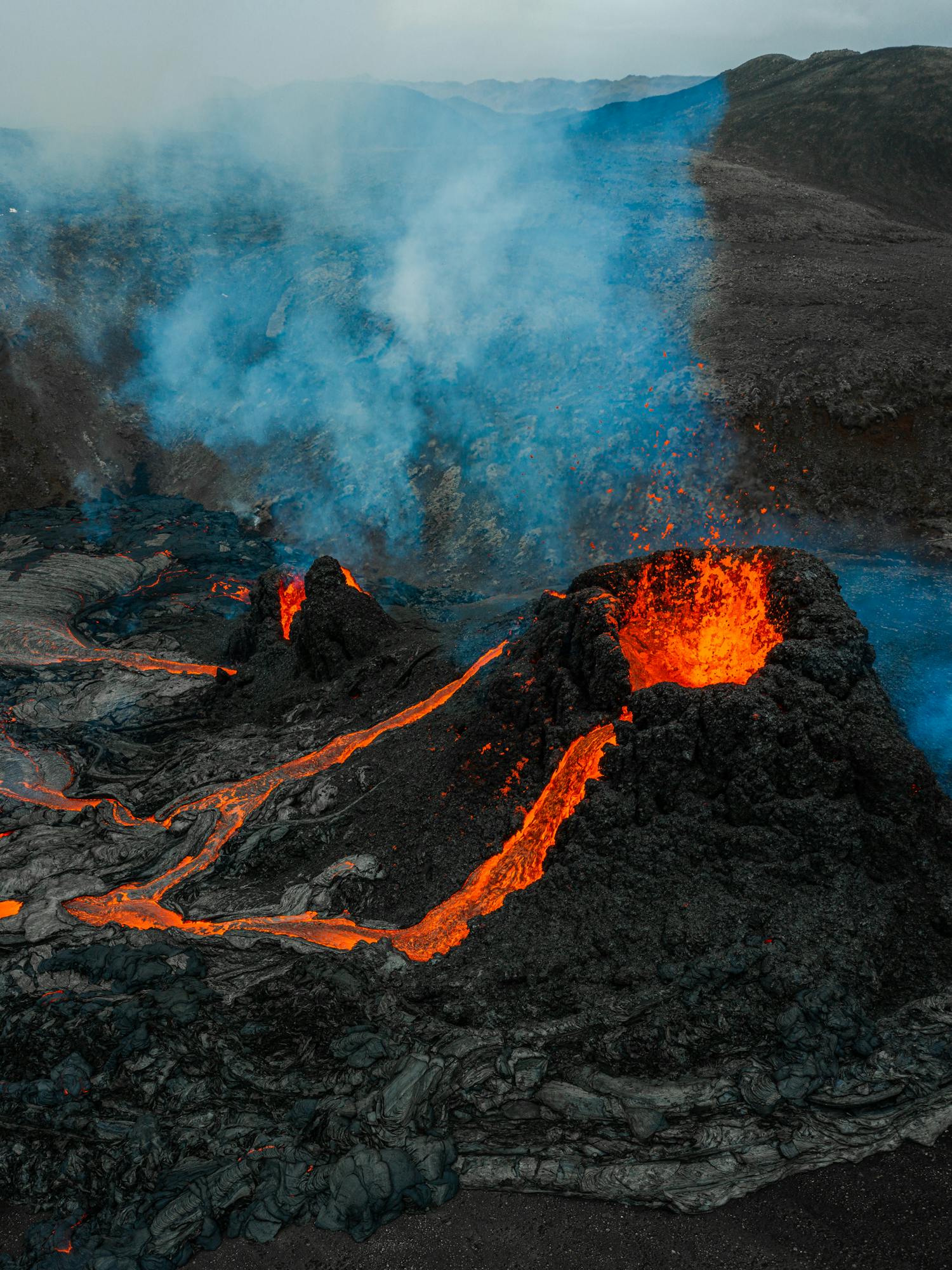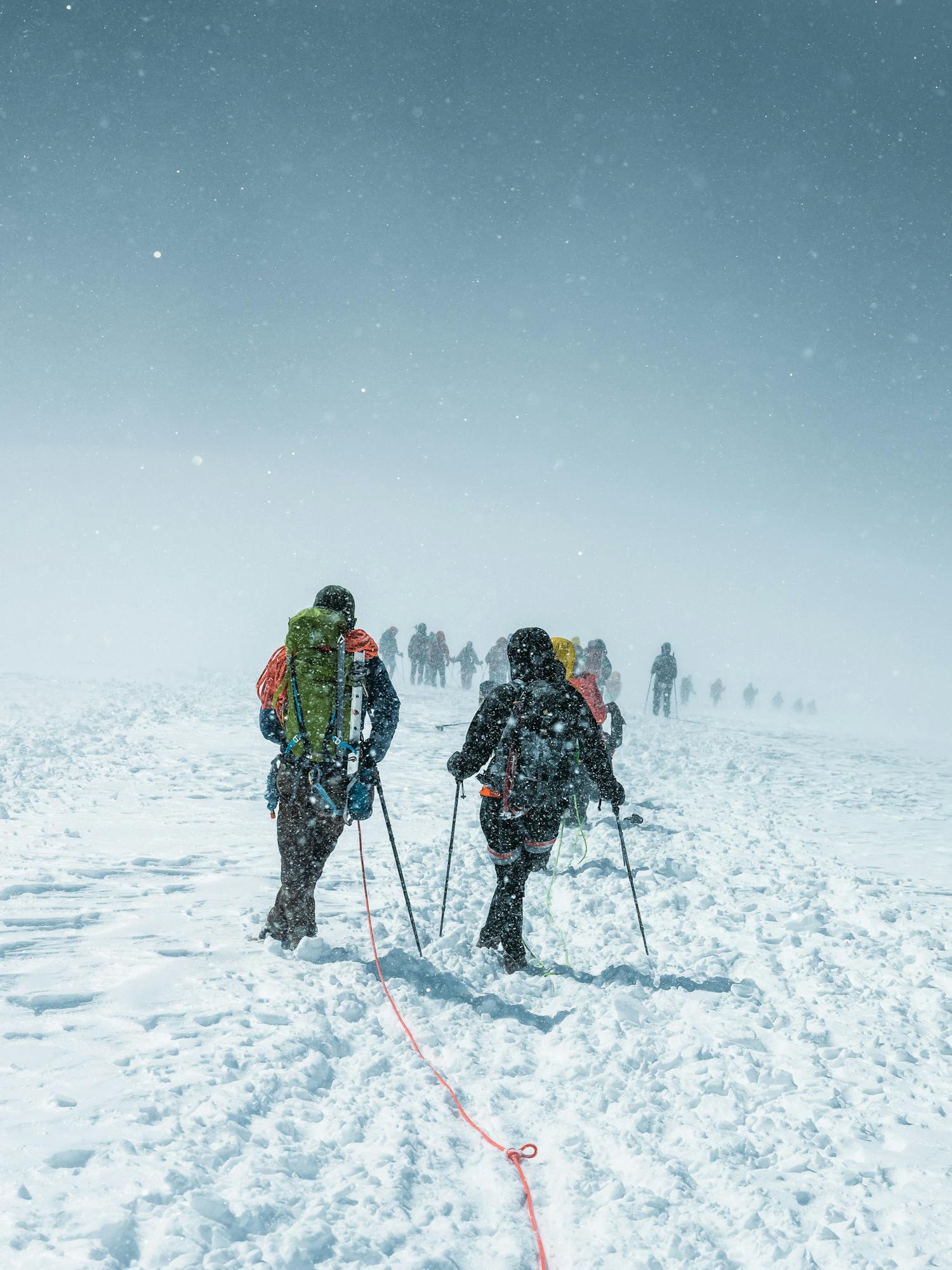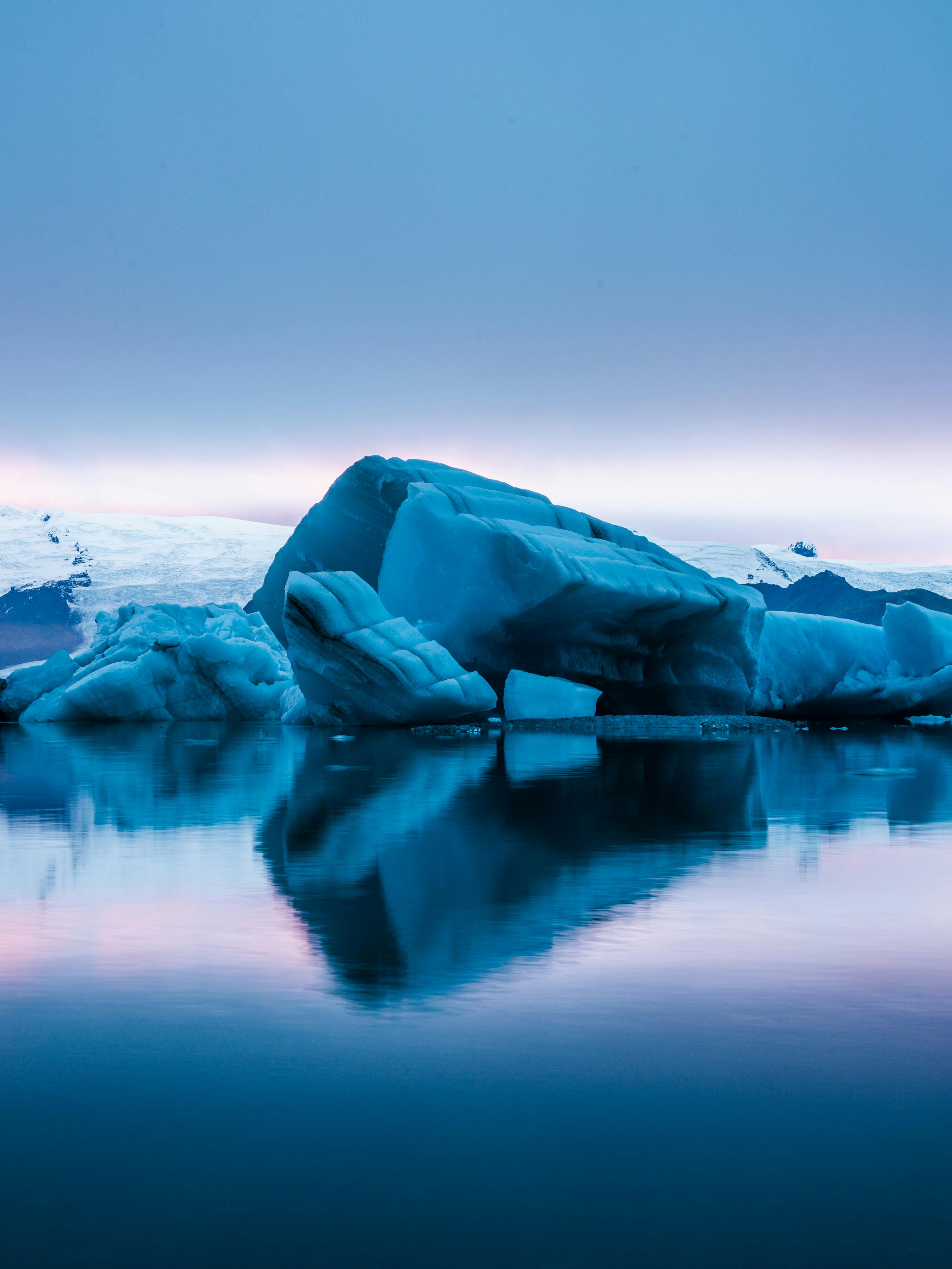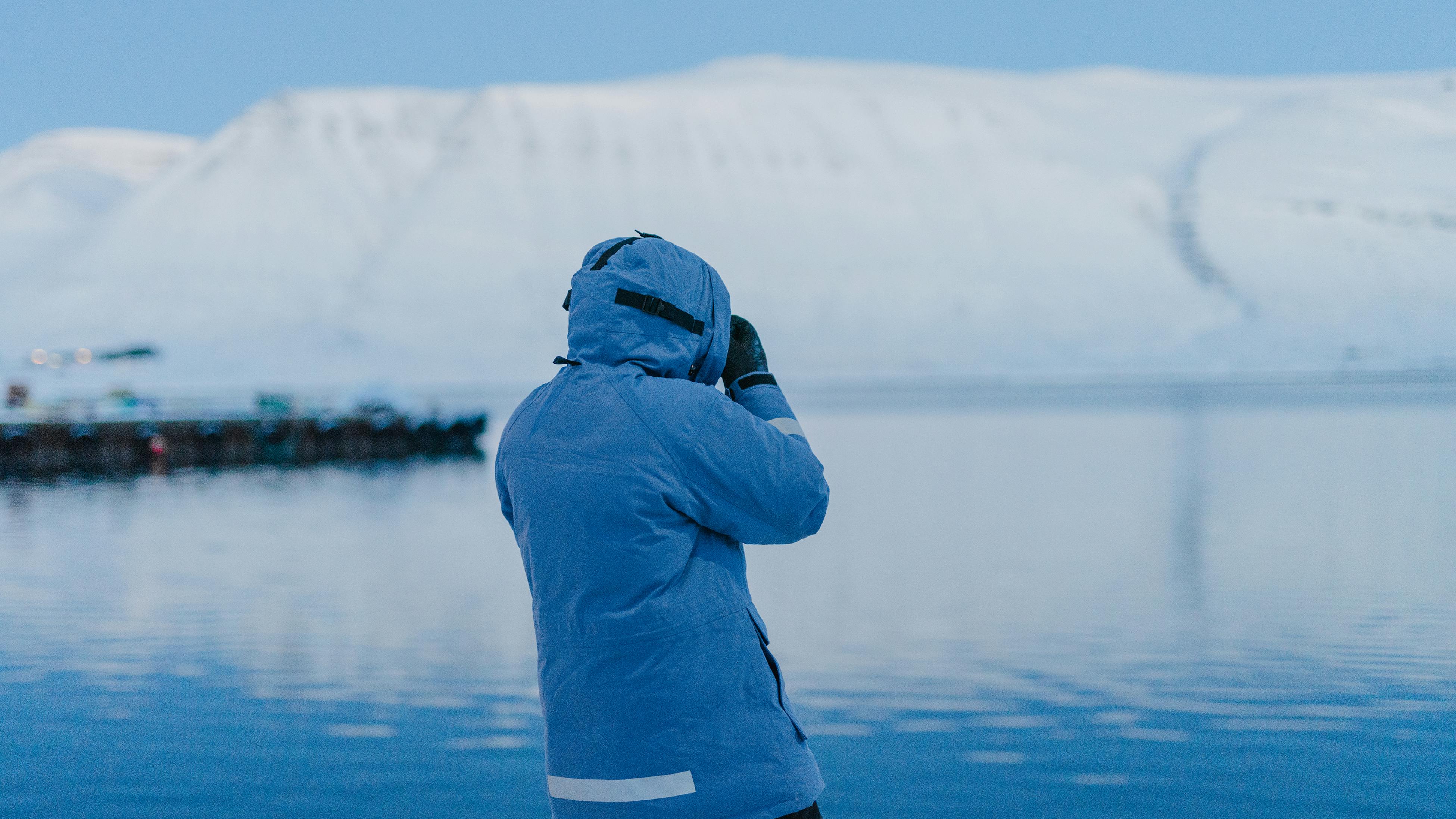 See Iceland as an Icelander
Win a flight to Iceland and an exciting day out with one our guides who will lead you on a tour of their favorite Icelandic locations, exploring the beautiful Icelandic nature that's off the normal tourist paths.
Connect with nature, learn new skills, we will guide you
Encounter new landscapes, people, and wildlife; or just have a quiet day out in nature with these world-class adventurers.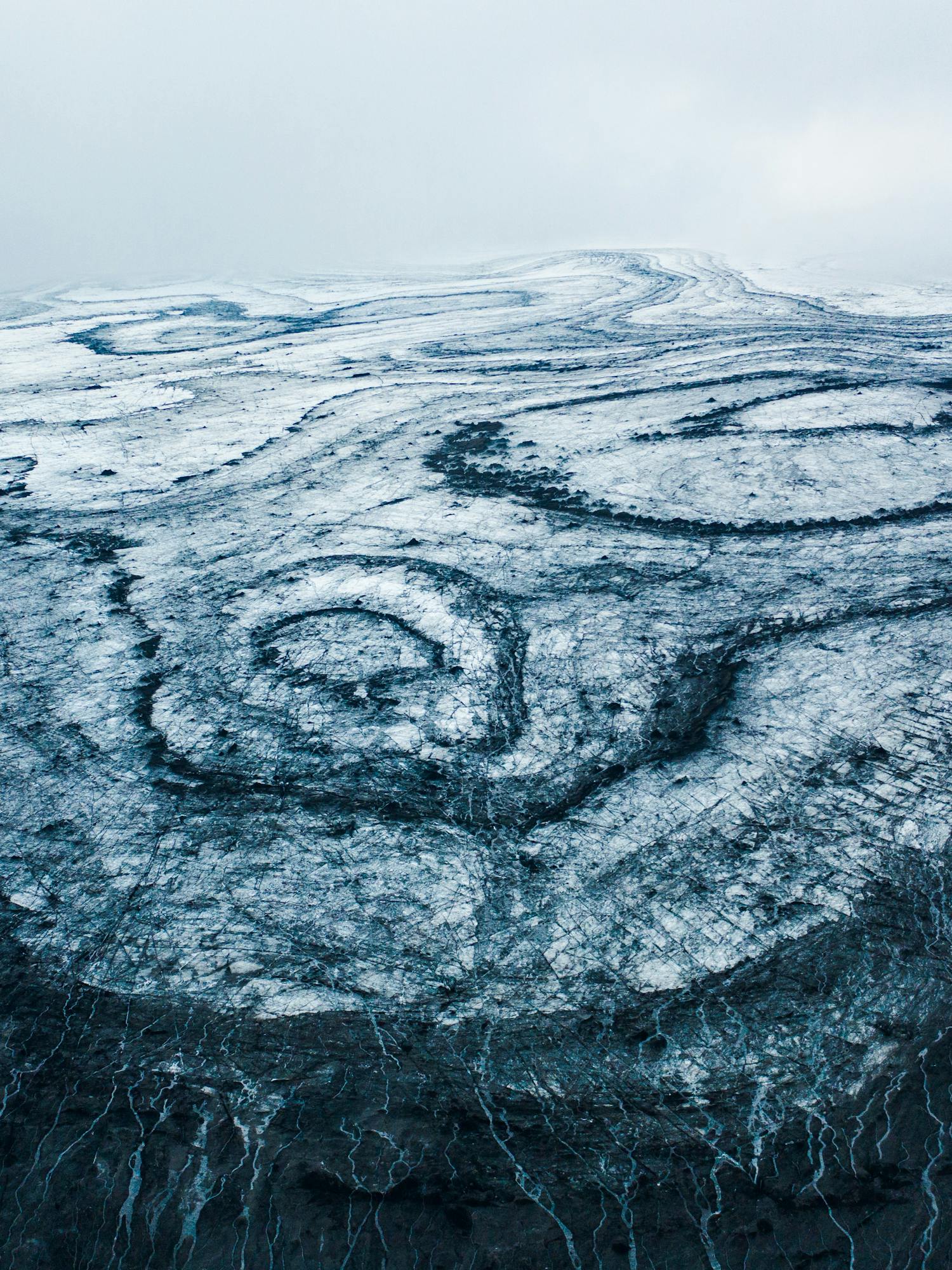 Landscapes old and new
Explore the existing natural wonders of Iceland or see where volcanoes are recreating the face of our island.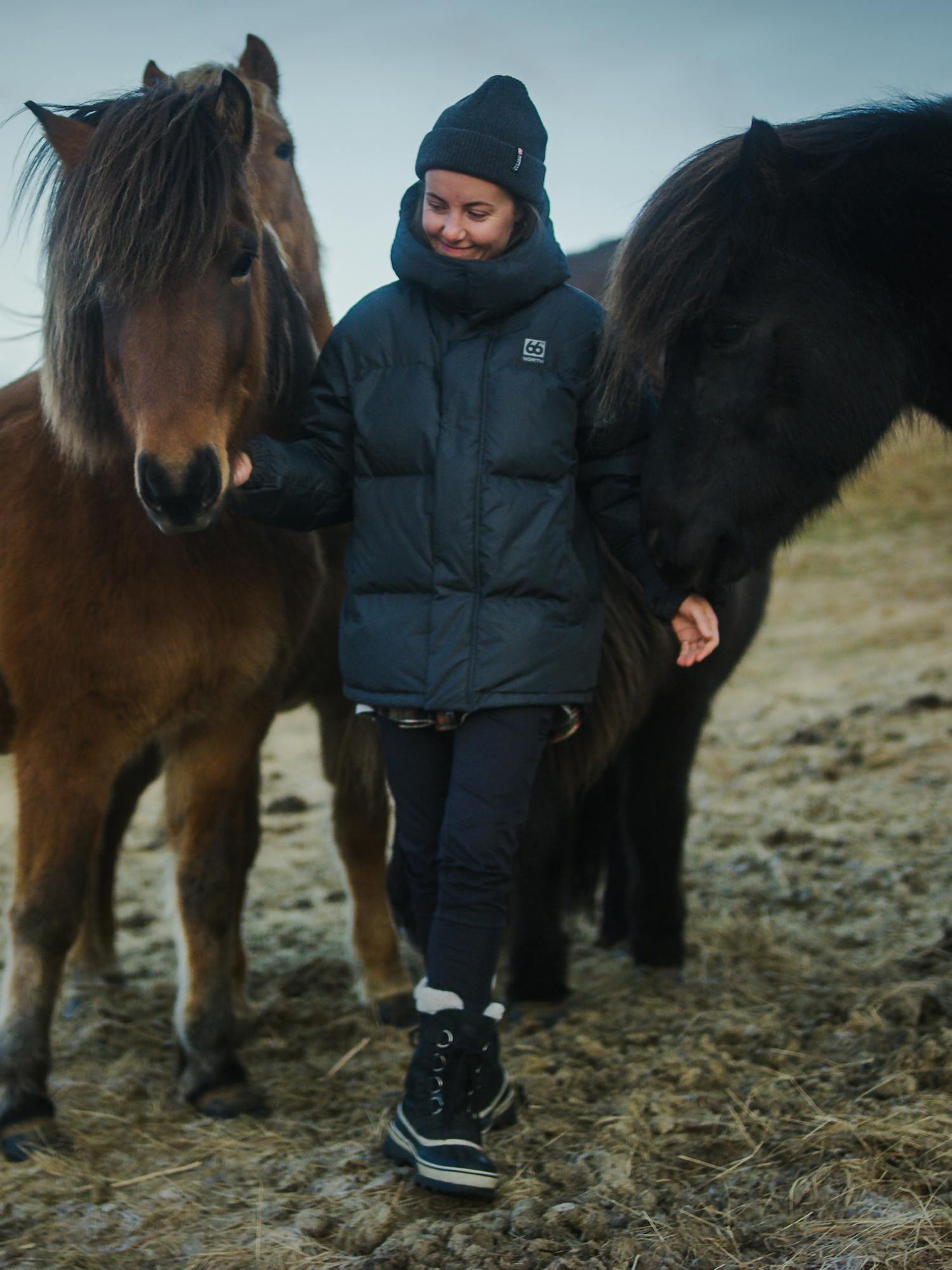 Icelandic art of living
Connect with the people of Iceland and their extraordinary everyday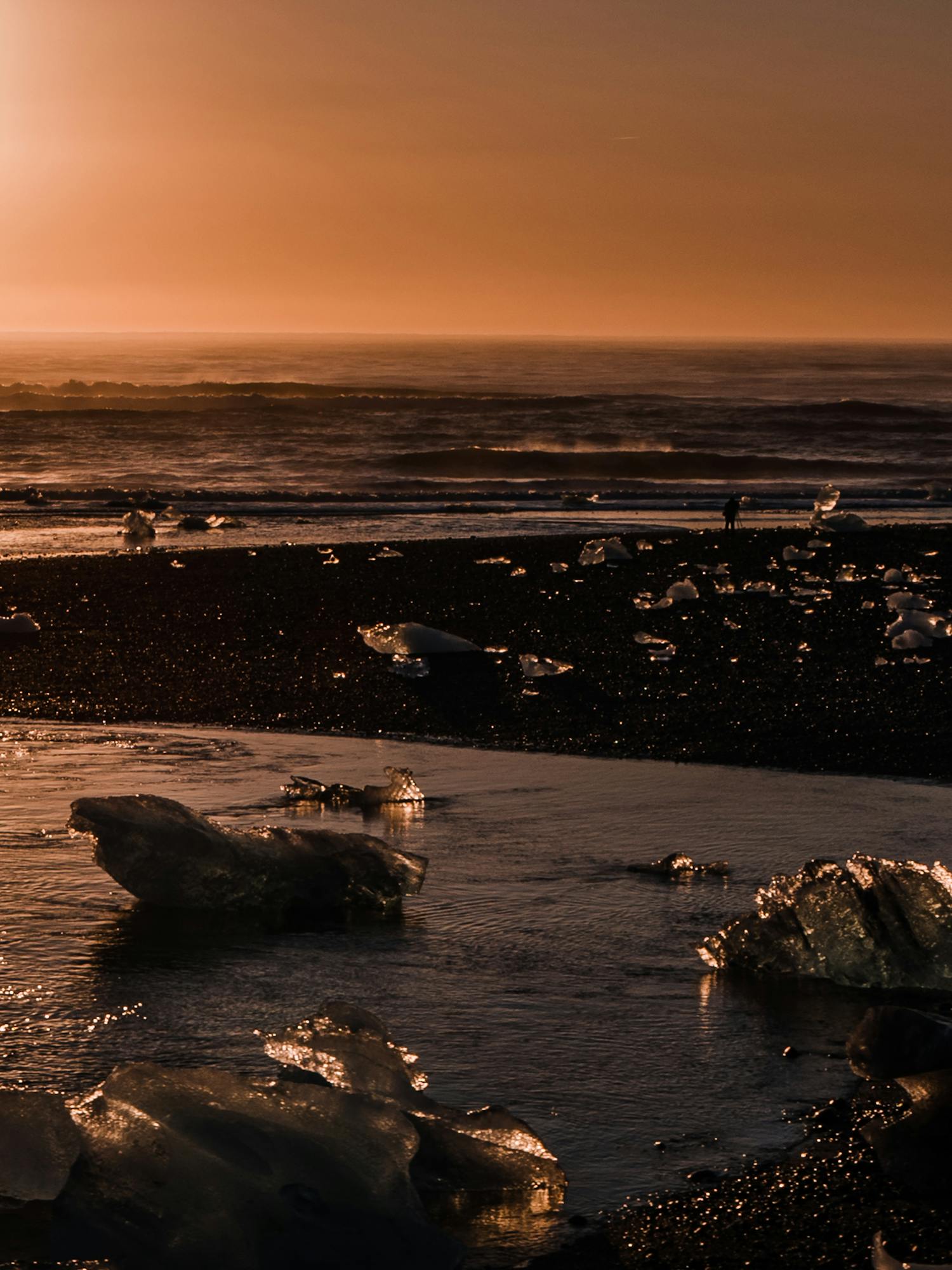 Beauty at the edge
See the beautiful and challenging places at the edge of living where 66°North makes activity possible
Meet your guides
See Iceland as an Icelander with these our incredible guides and partners; most of whom have been wearing 66˚North since childhood
Win a trip to Iceland
Win a free trip to Iceland, free guided tours, and free 66˚North gear in our 3x a year drawings. Club members will receive news and updates from 66°North, you can unsubscribe at any time.
The latest stories
The Arctic is beautiful — but unforgiving. These are stories of adventure, exploration, and the extraordinary everyday, delivered once a week to your inbox.
Product launches and early access to sale
Be the first to hear about new product launches and early access to our sale.
10% off
Sign up and get 10% off your first order on 66north.com
Lifetime repairs
66˚North will repair any item, just as it has since 1926
FAQs
How do we choose the winners?

Winners will be selected at random in an electronic drawing conducted by the 66°North team. Each entrant will receive an anonymized number and the drawing will be made on the basis of those numbers. In simple terms: the winner selection process will be completely unaware of your name, age, gender, geography, or any other personally identifiable information.

How do we let you know if you have won?

The customer service team at 66˚North will get in touch with you via email or phone within one week of the draw date.

Can I win multiple times?

Yes, we select winners randomly for each drawing.

Why do I have to sign up for the newsletter?

Signing up for the newsletter is required to join the 66˚North Club.

What happens if I unsubscribe?

If you unsubscribe from the newsletter you will no longer be eligible for prize drawings related to the 66˚North Club.

Can I bring someone with me?

Yes, you may bring someone with you, though please note that prizes only cover the winner's expenses.
Terms and conditions
Begins 1/06/21 at 00:00 and ends 19/09/21 at 23:59.
Main prize is flight tickets for 2 persons with a direct route Icelandair flight (from any of approved locations) to Iceland. If the winner lives in Iceland, the main prize will be a flight gift card for 100.000 ISK.
All entrants must be over 18 years old.
66°North may require you to provide certain information to validate your identity in order for you to collect a reward or prize they are offering in connection with the lottery. 
Those who will win the trip to Iceland need to book the trip and adventure through 66°North at least 8 weeks before planned arrival in Iceland. The winner need to send an e-mail to the address, which 66°North sent from when they announced the winner.