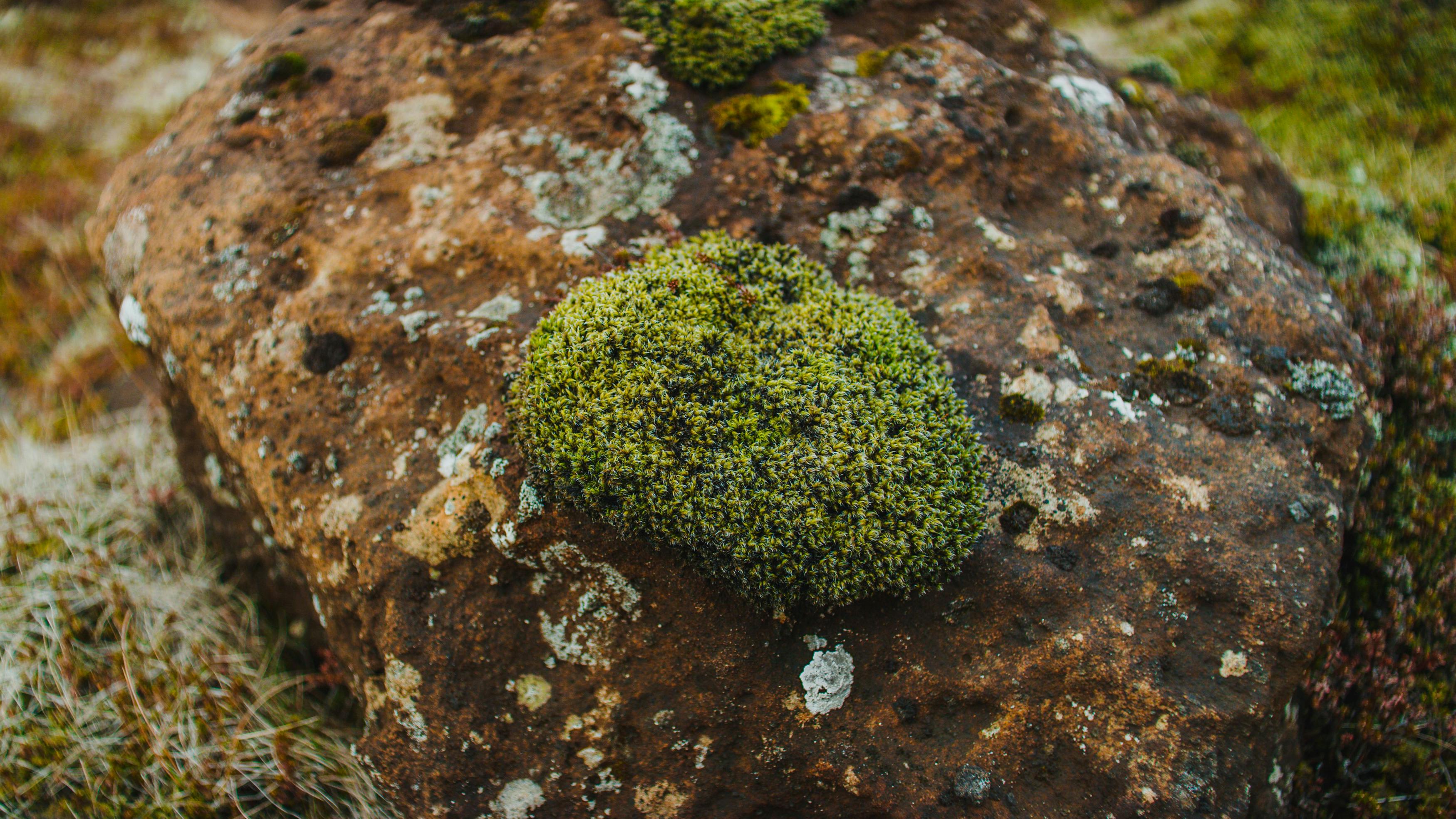 Útilykt
66°North and Fischersund design a perfume inspired by the scent of the Icelandic outdoors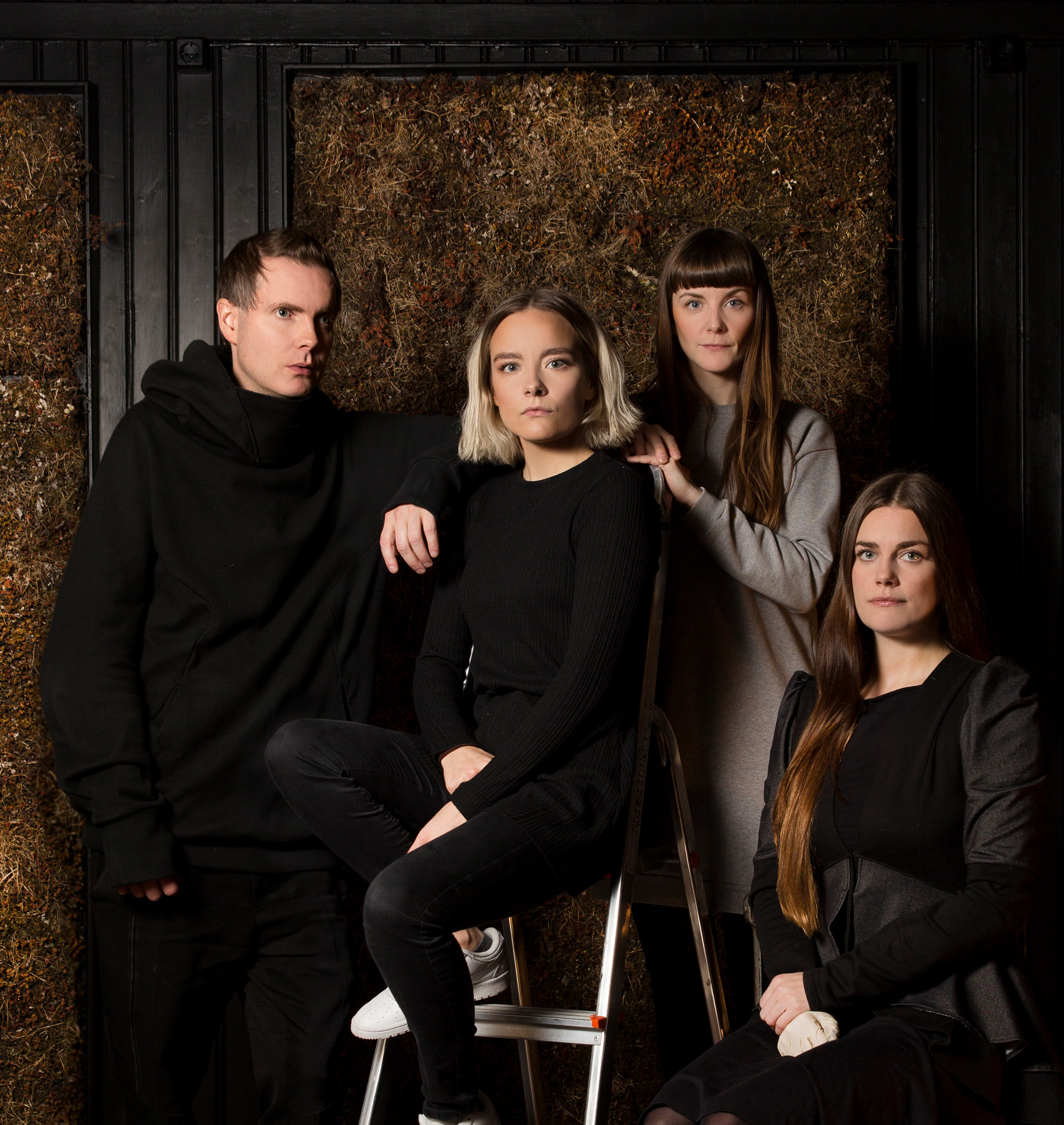 66° North and Fischersund perfumery have joined forces and created a world of fragrance inspired by the scent of the Icelandic outdoors. This fascinating collaboration will be revealed during the DesignMarch festival, on the 19th-23rd May 2021.
This is an interdisciplinary design project with the aim of creating a fragrance for 66° North, as well as a unique world of experience around the fragrance, as part of the project is a musical composition by Jónsi from Sigurrós, Sindri, and Kjartan Holm. Jónsi is one of the founding partners of Fischersund, a company that specializes in experience and perception. Jónsi and his sisters, Lilja, Ingibjörg, and Sigurrós established Fischersund together in 2017, making the phrase "family business" certainly apt.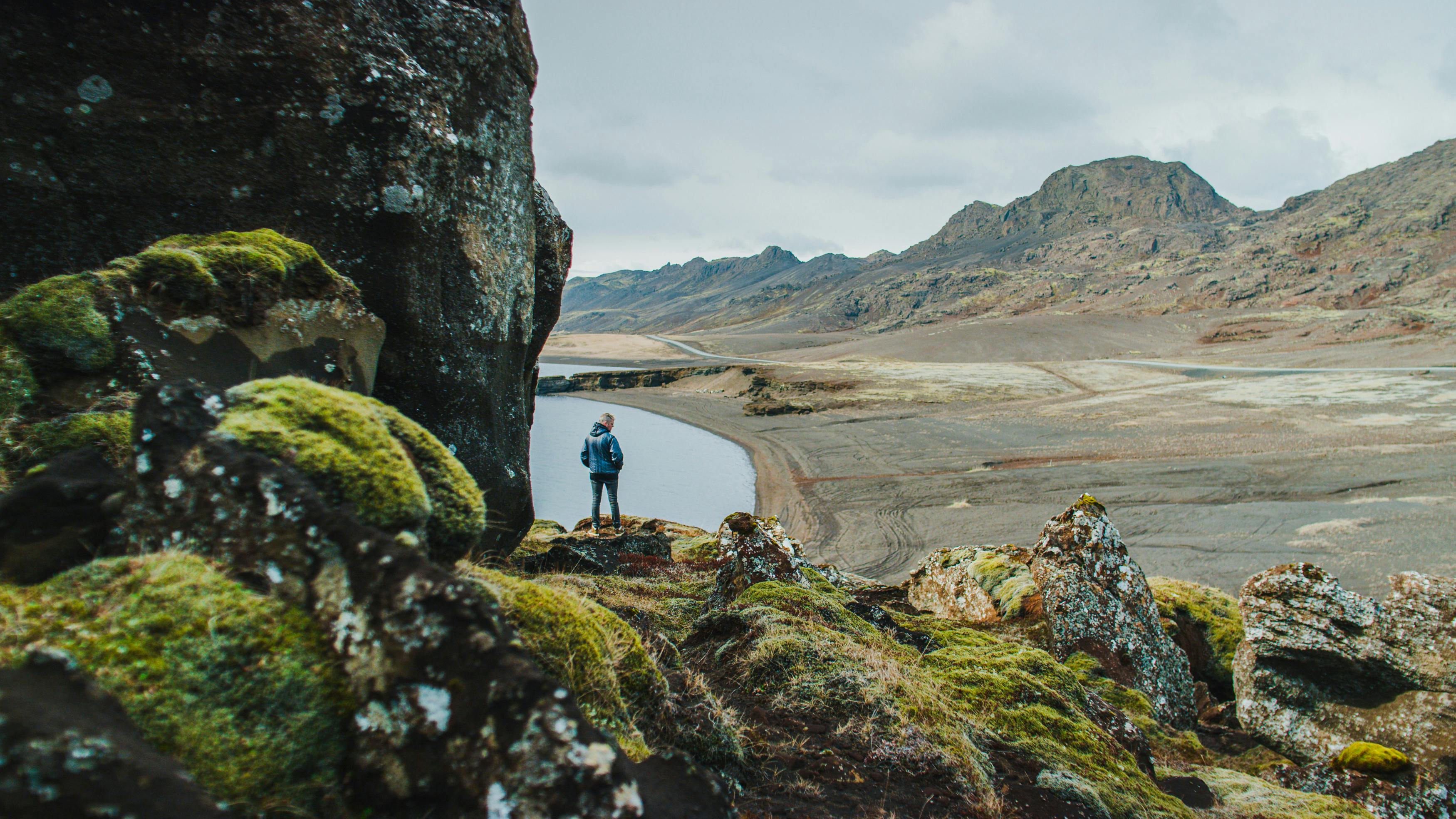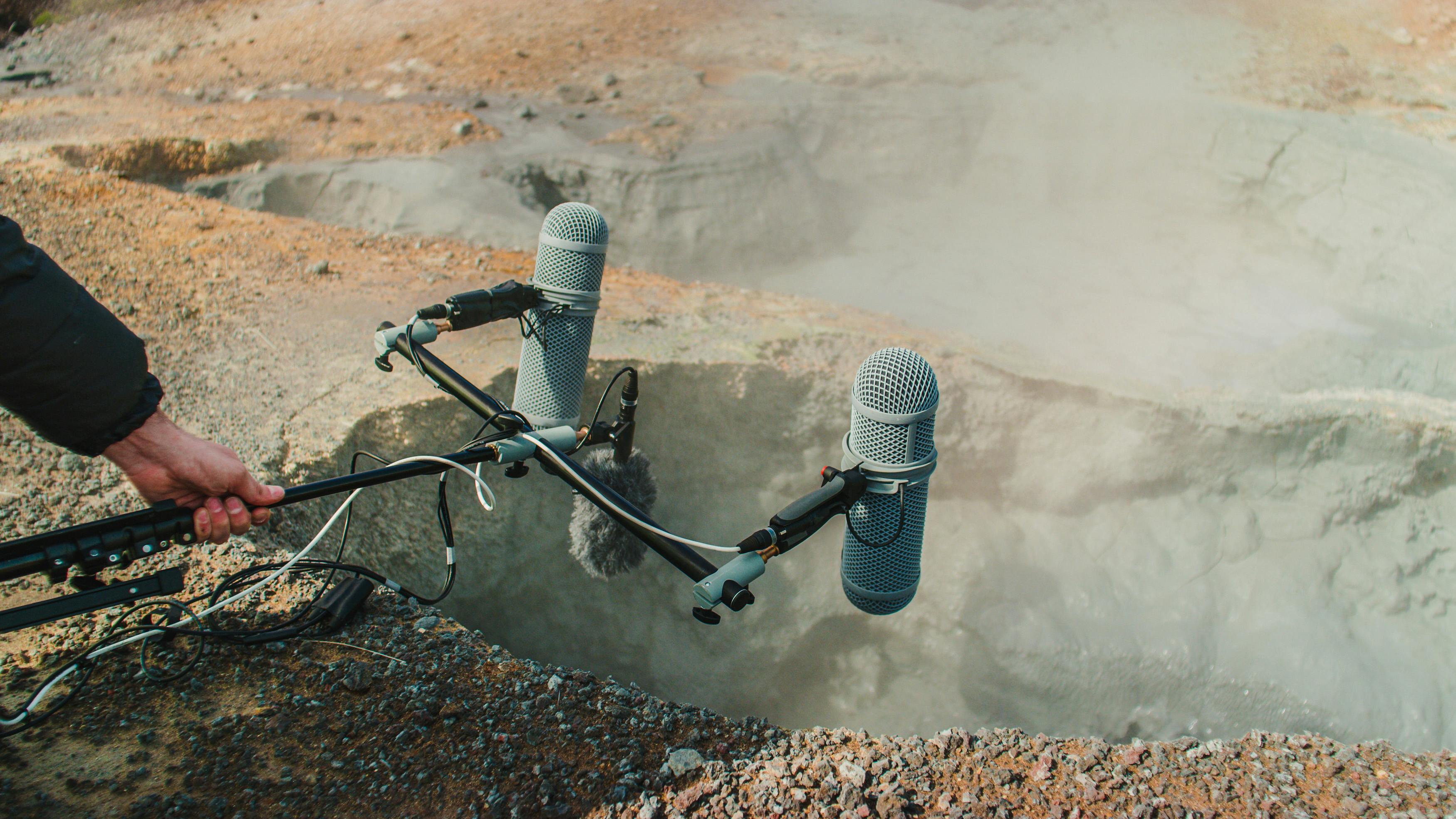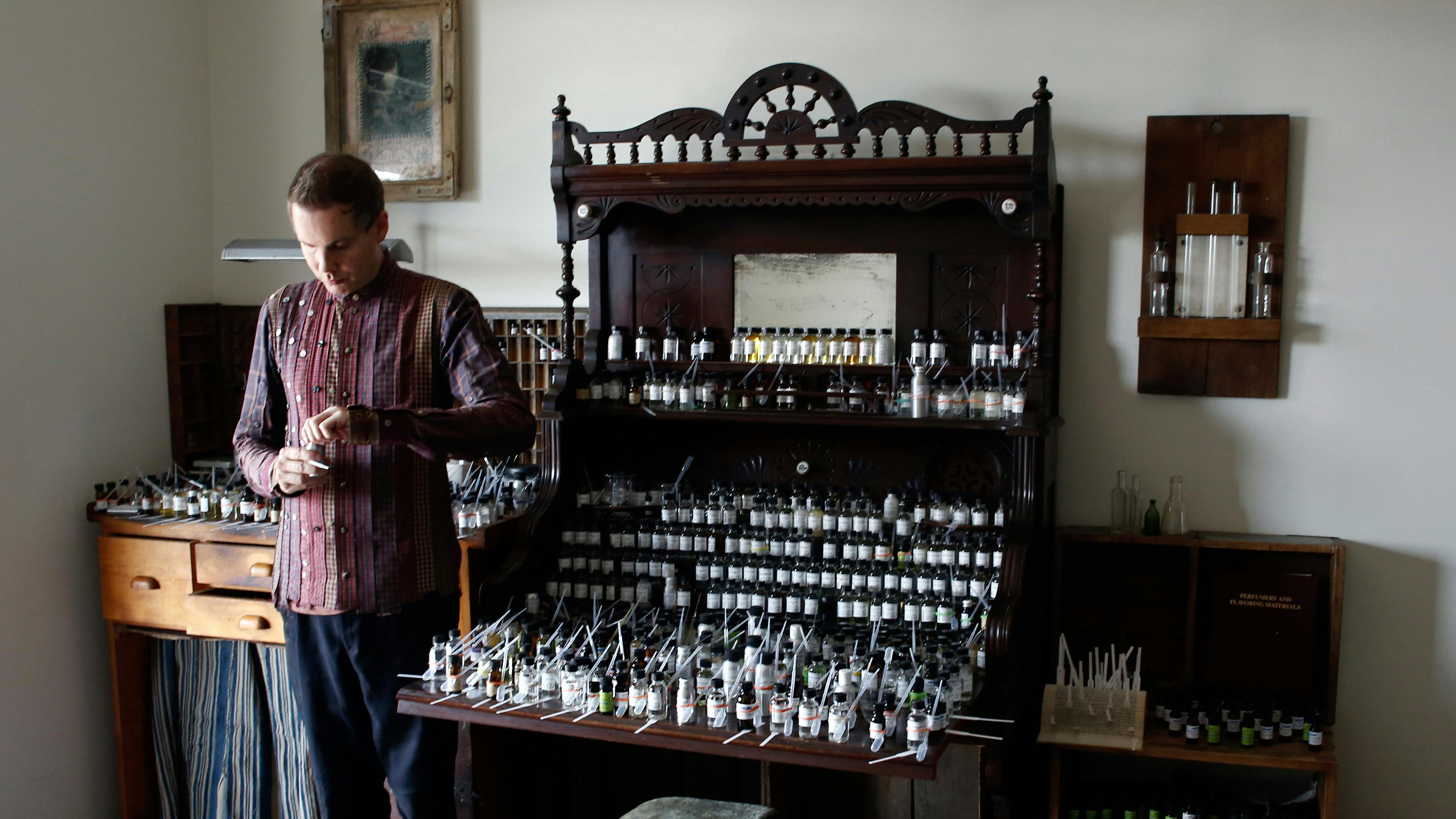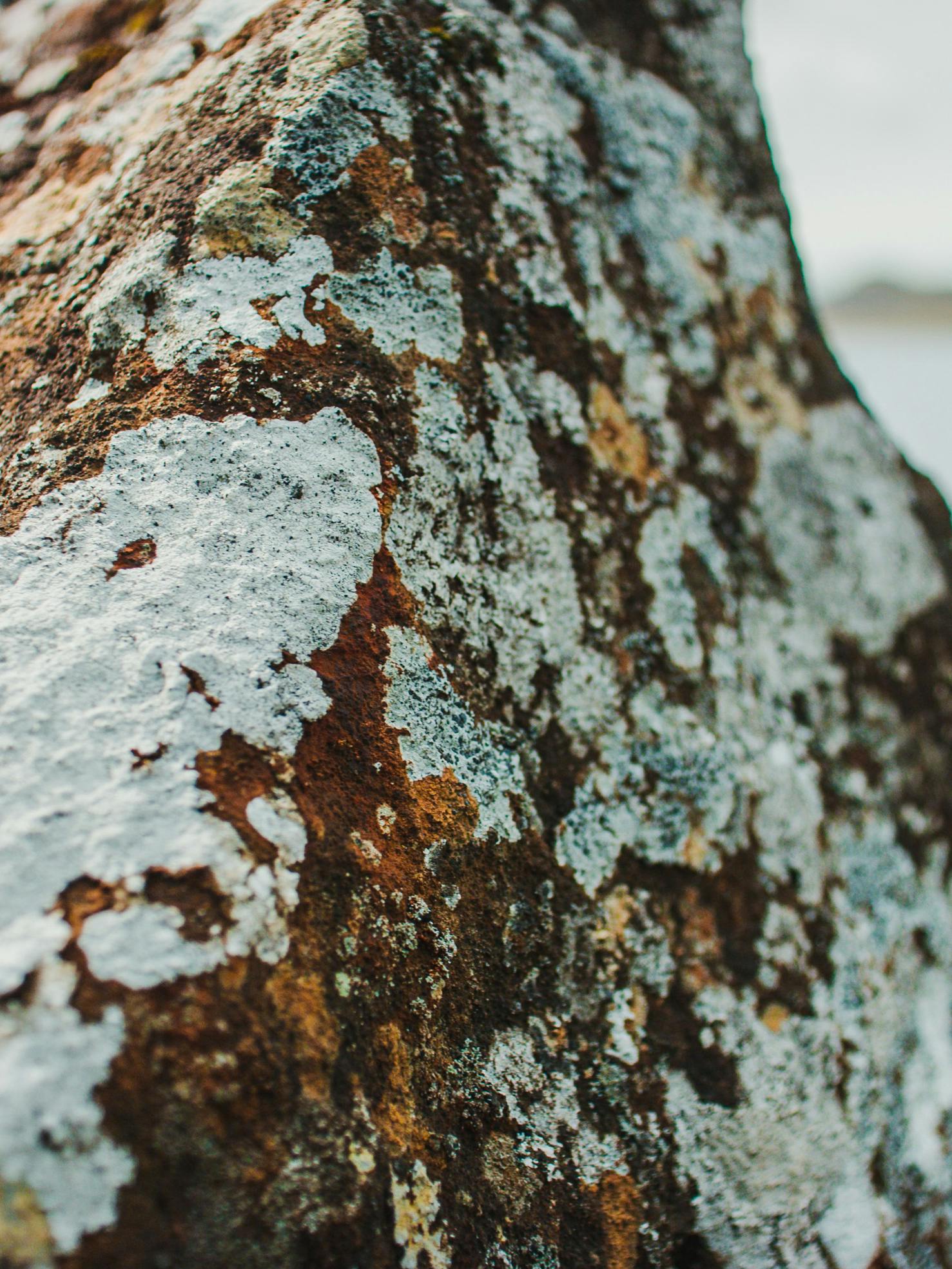 The perfume is handmade in Iceland and made from Icelandic medicinal herbs and oils, which makes it a pure fragrance product, free of all unwanted additives. As previously mentioned, the inspiration comes from Icelandic nature and the scent of the Icelandic outdoors; the wind, the sea, the snow, freshly cut grass, and being outside. All played a major part in the inspiration when the design teams from 66° North and Fischersund worked on developing the fragrance. 66° North and Fischersund both emphasize strong storytelling in their work. This collaboration is in fact a story of Iceland and Icelandic nature told through music and fragrance. The idea was to capture the fresh scent people notice when they come inside after a good time spent outdoors, a scent that is difficult to define exactly, but everyone is familiar with.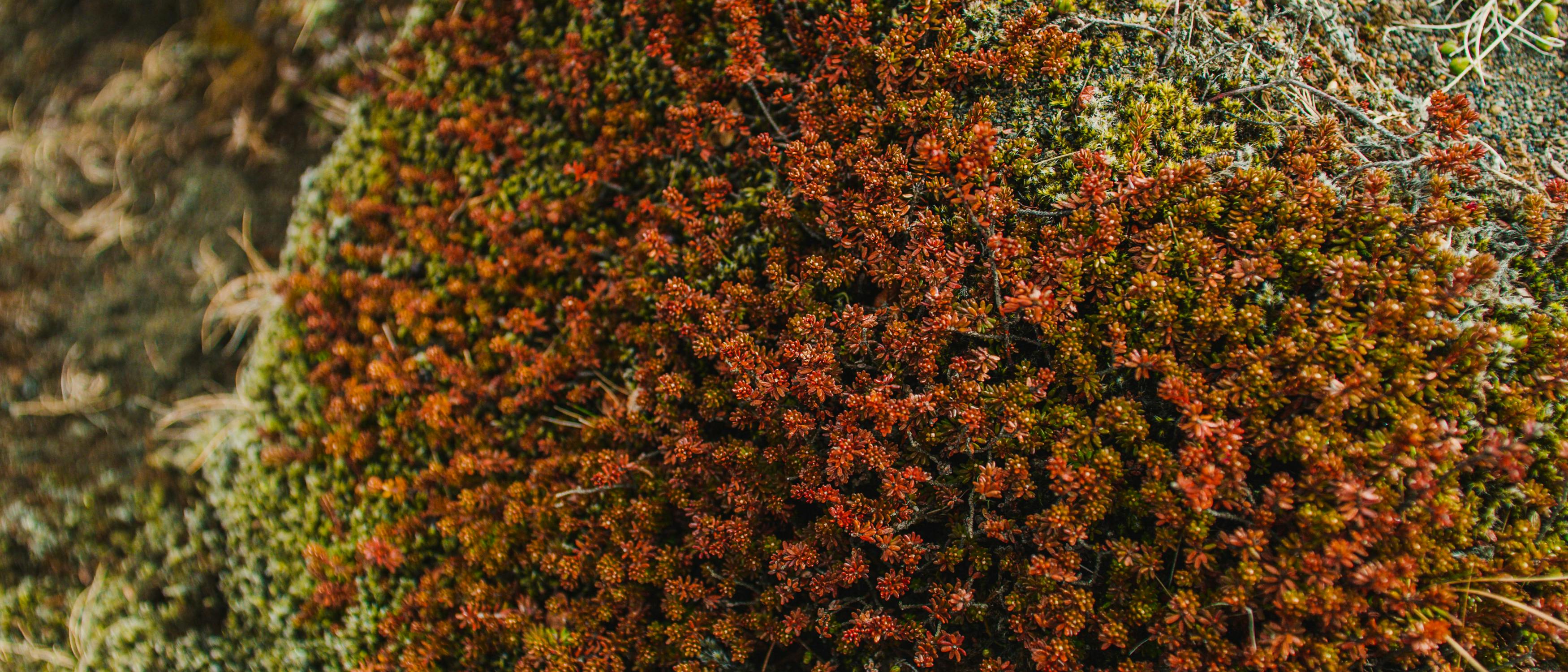 The results of the collaboration will be fully implemented this autumn in 66° North's stores, but during the DesignMarch festival, guests will have the opportunity to visit 66° North's Laugavegur store and experience the project, as well as purchasing a limited edition of the fragrance, simply called "Útilykt". The fragrance, as well as the music, should be available on general release this autumn.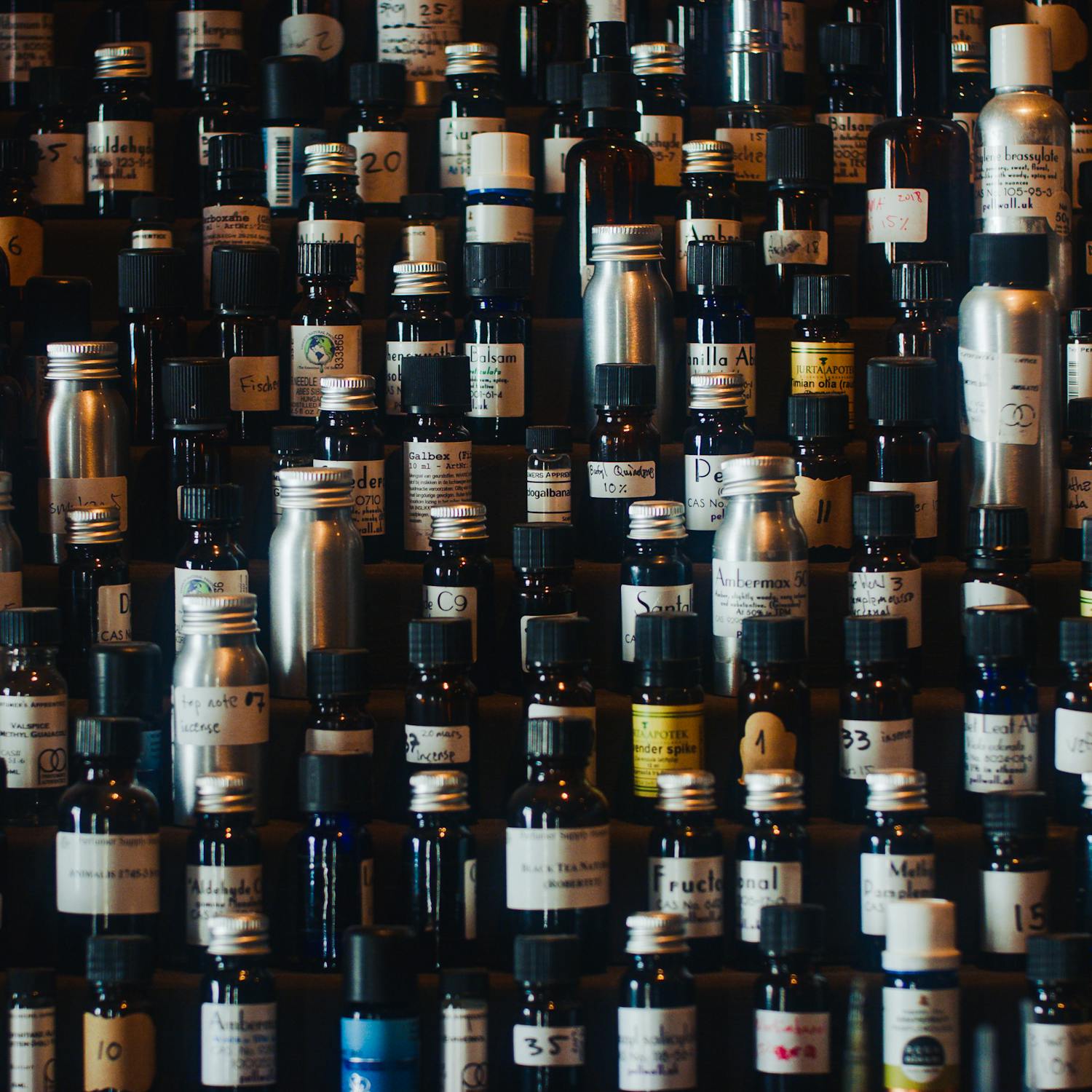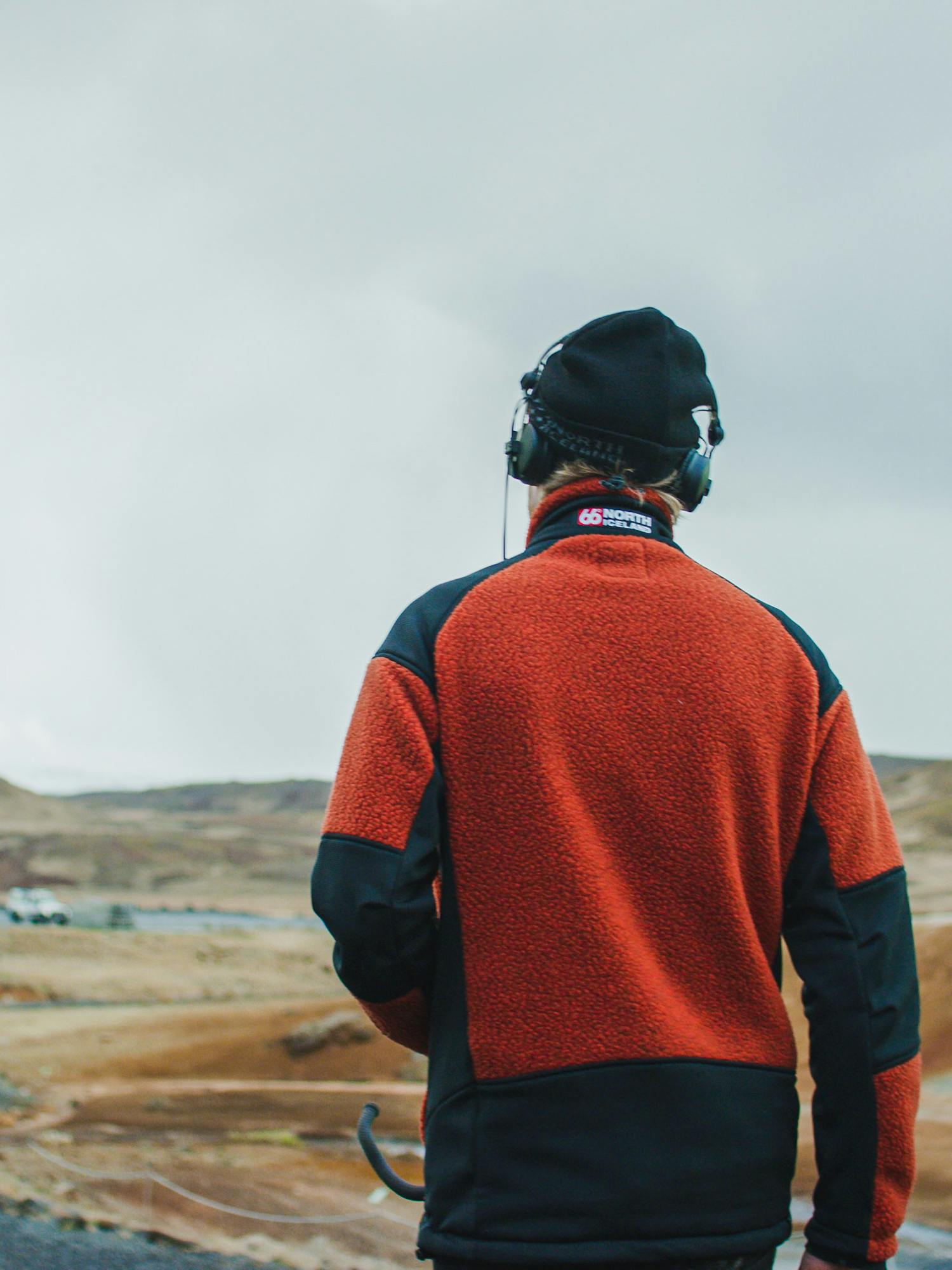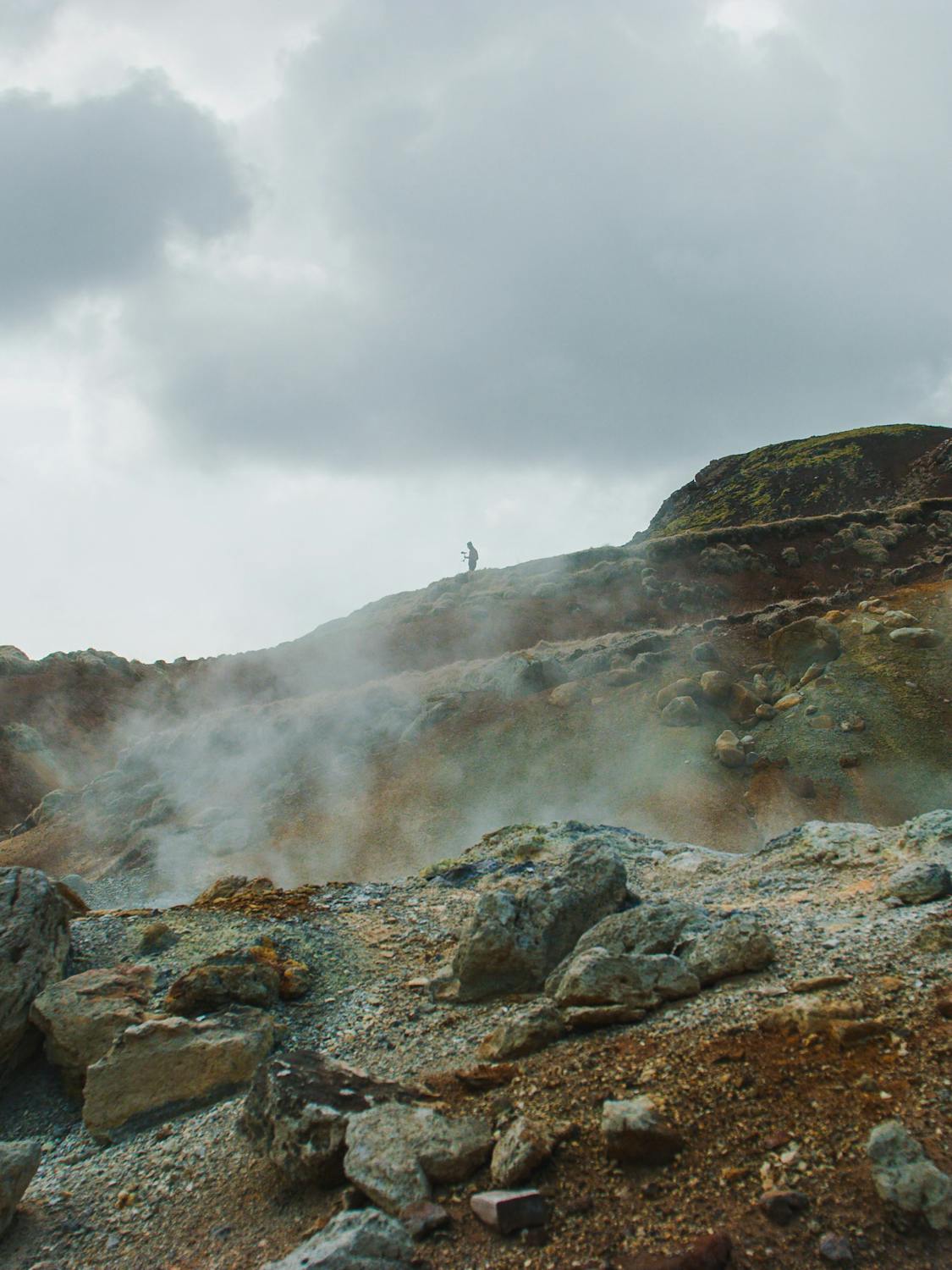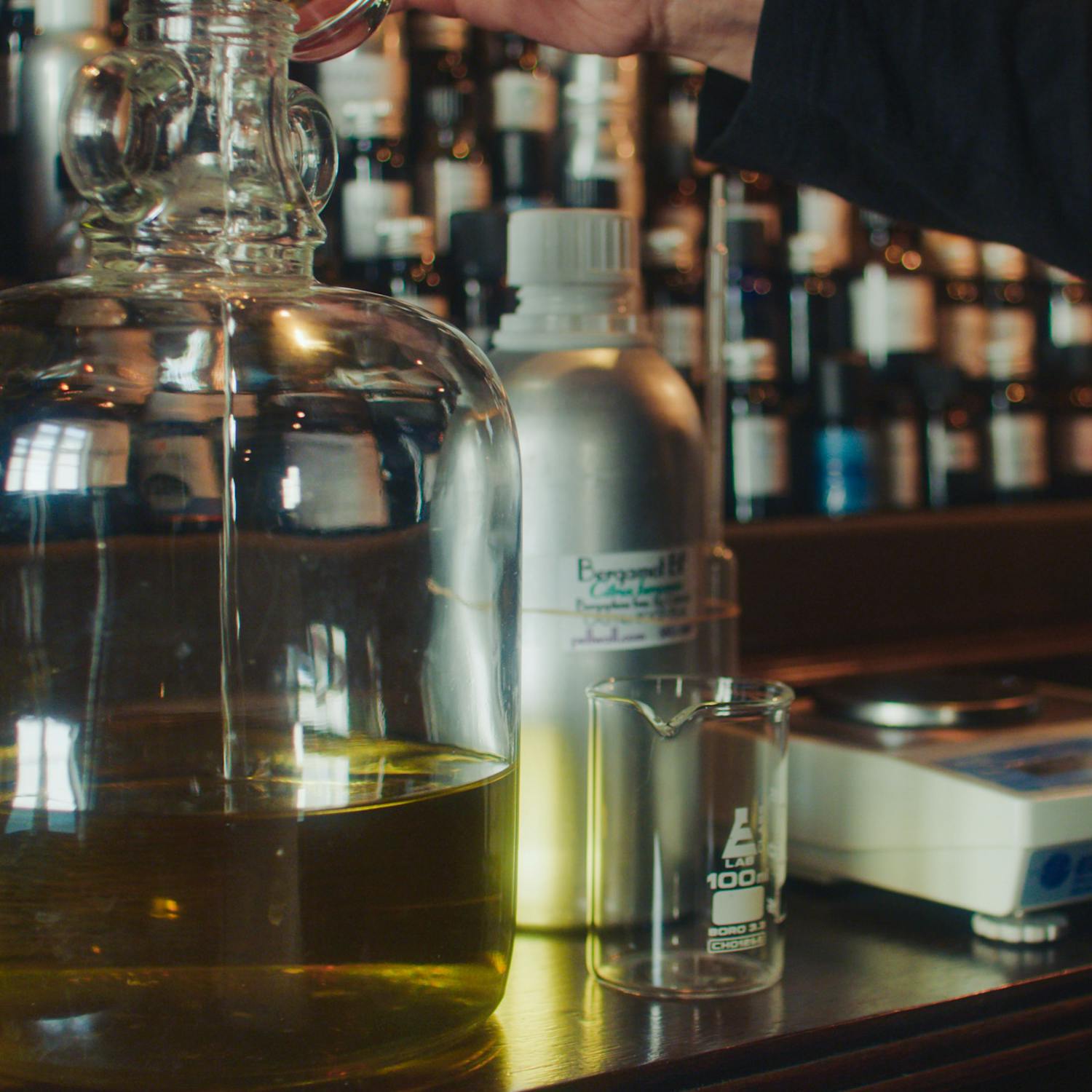 Útilykt
Headwind in every direction
Drifting snow creeping undercoat collars
Snow beads on wooly mittens
Berry colored tongue and head resting on a pillow of moss
Lawnmower in a distant garden
An undressed Christmas tree blowing down the sidewalk in the sea breeze
Frosted windows, weather forecast, and the car heater on full blast.