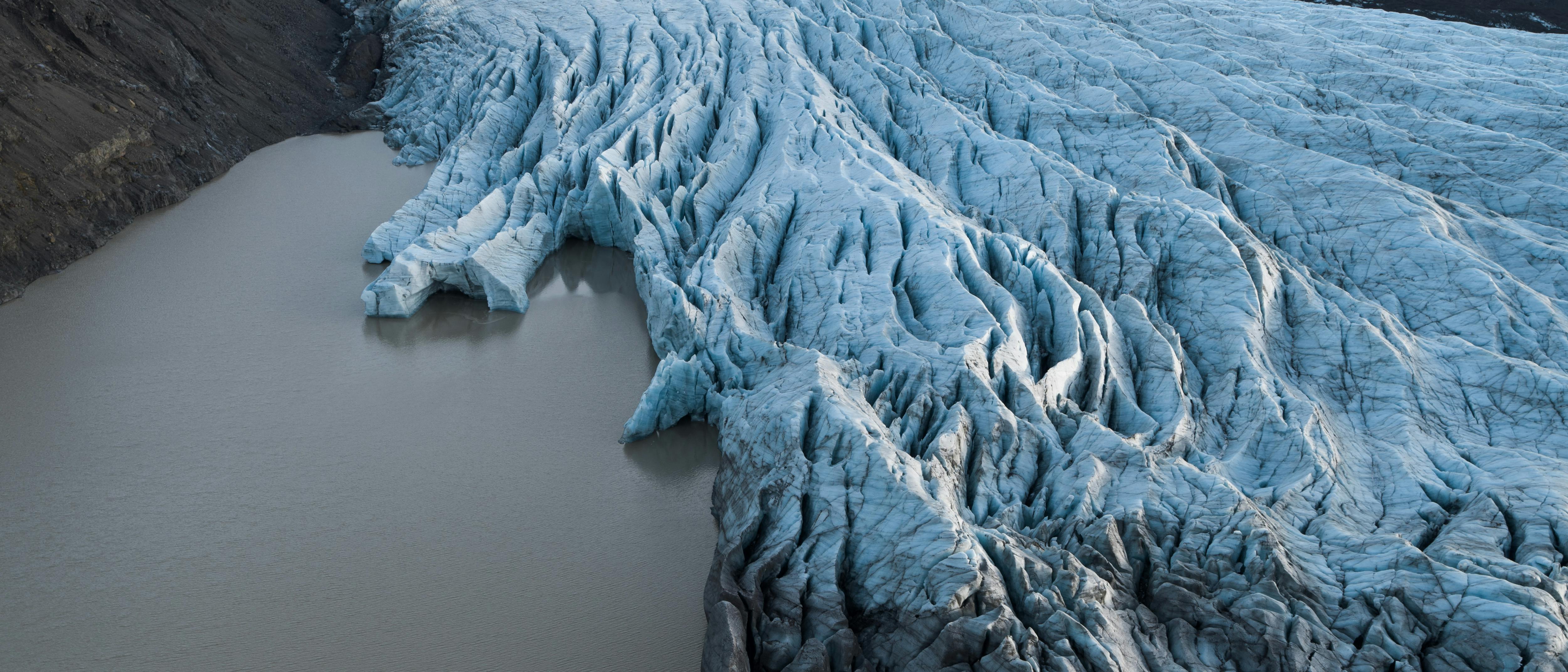 Announcements
The latest news and views from 66°North headquarters.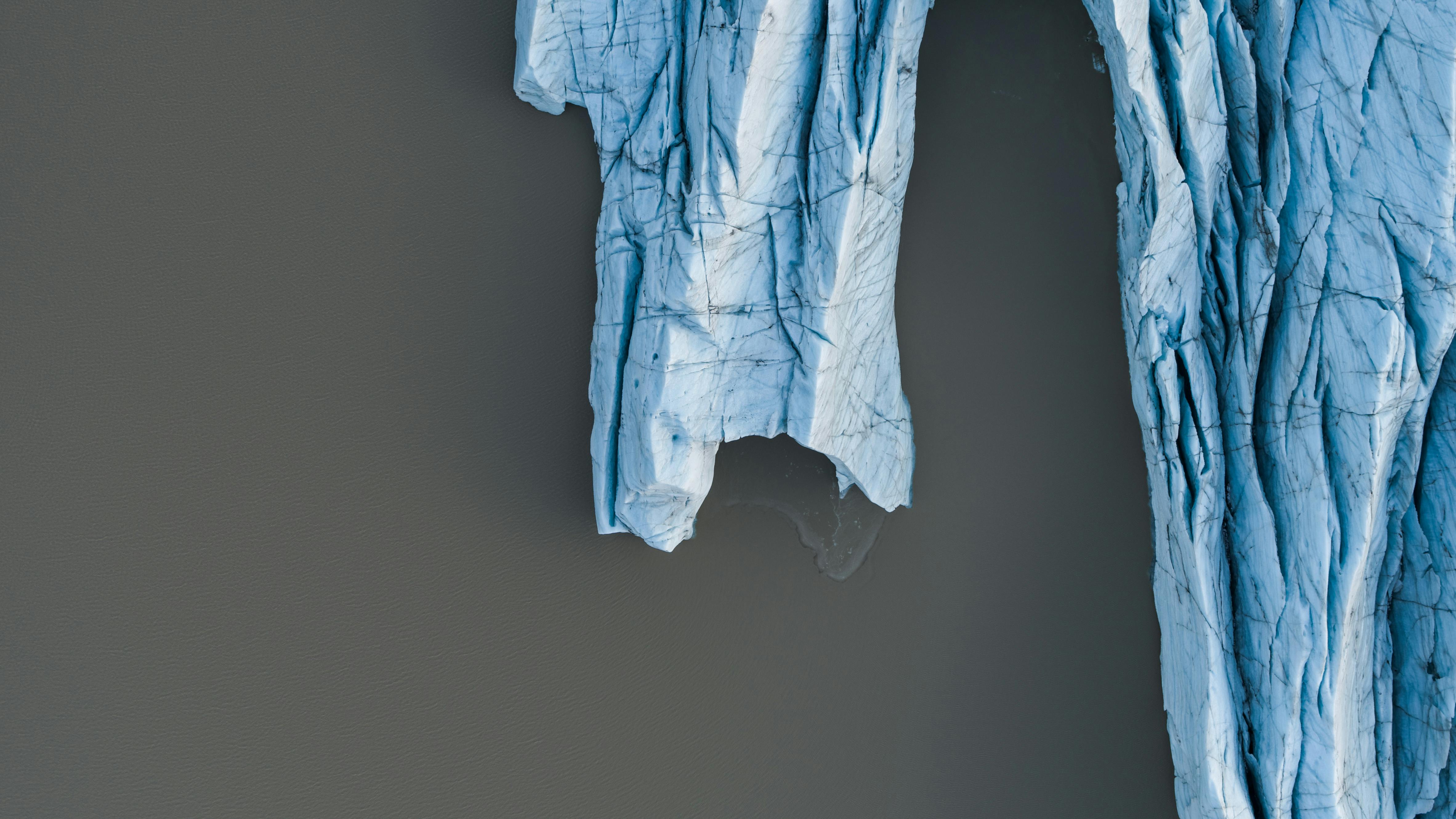 Wetlands fund
25% of all online sales Nov 27 – Nov 30 will fund the protection of glaciers in Iceland.
---

Stay safe, Stay active
Physical activity, whether it is inside or outdoors, has rarely been as important as it is right now. However, we urge everyone to be safe and to follow the local laws in your area as all countries are approaching the COVID-19 health crisis in different ways.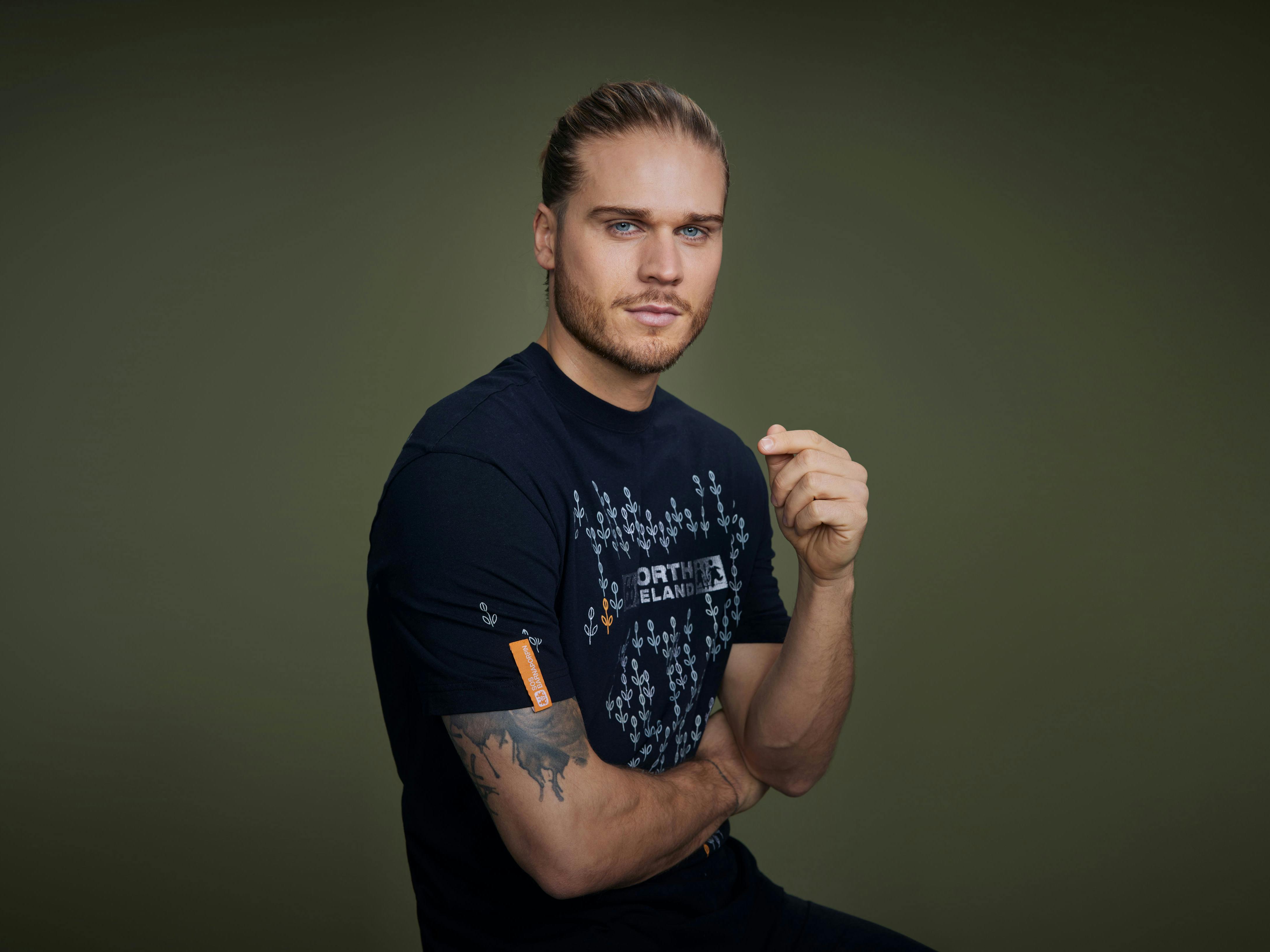 The SOS T-shirt
We at 66°North are proud to be a part of the SOS T-shirt project for the second year. It was initiated by Rúrik Gíslason to support the SOS Children's Villages association.
---
Browse
All NORÐUR Journal announcement articles